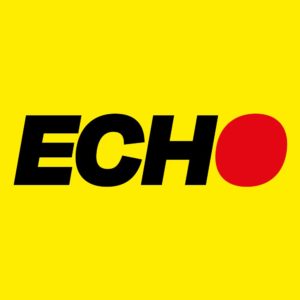 The Echo is the student-led newspaper at Middlesex University. It is written, designed and created entirely by students and aims to echo the voices of MDX Students all across the campus.
The content published by The Echo ranges from advice columns on student life to news articles covering sports events, academic accomplishments and other important University updates. It's easy to join the team, and any Middlesex student is welcome to become a contributor.
Due to the ongoing COVID-19 safety measures, The Echo is currently publishing online only. When campus reopens, you can pick up your free copy at one of our distribution spots (MDX House/ Shepard's Library).
---
If you would like to join The Echo please click on the link HERE and sign up as a member.
---
Editor-In-Chief, Antonio Dias
Antonio Dias is studying Marketing at Middlesex and he is in his second year. He became the Editor-in-Chief of The Echo in the beginning of 2020 aspiring to bringing news about our student and much contemporary-relevant topics.
He will connect Middlesex students with each other online, with the help of his team and contributors, with passion and dedication, through our student-led newspaper.